India is one of the largest populated countries. And that is why we are still fighting with COVID-19 — managing such a huge population (1.3 billion) is not an easy task. Rules and regulations are there, but there are just not enough to overpower a pandemic like COVID-19. We need to embrace technology and create efficient solutions that can help us fight the current situation.
Luckily for us, many companies are now trying their best to come up with such tech-based solutions. For instance, TYMEYT is an appointment and scheduling app that helps you make smart decisions about going out by offering live metrics on foot traffic. But can an appointment booking app like TYMEYT survive in the Indian local market? Is it the right choice for users? Can a tech platform make an impact in the local market transactions? Let's find out!
A graph below to understand the current demography.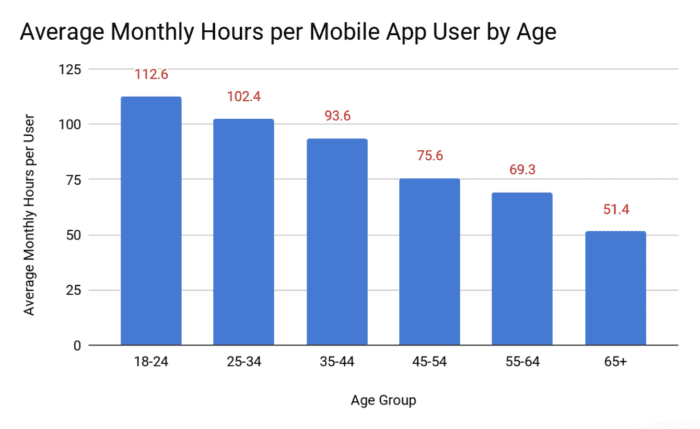 What is TYMEYT and how will it fit into the scenario?
TYMEYT is a scheduling app that helps you manage foot traffic in real-time while following all the rules, regulations, and social distancing laws set by the government. TYMEYT harnesses the power of the Pandefuse algorithm to monitor ever-changing compliance with health conditions and offers a long-term solution to health crisis preparedness.
How Can TYMEYT Change Insight of Local Market Transaction From its Core?
Here is how TYMEYT can help you:
TYMEYT enables your business to put customer safety first while servicing a healthy customer flow without sacrificing profit to health-related stipulations.
TYMEYT helps your business manage ever-changing compliance by providing a system that can dynamically adjust to social distancing regulations, offering a long-term solution to health crisis preparedness.
TYMEYT empowers your customers to plan their visit ahead of time so they can comfortably browse or enjoy the services you offer.
TYMEYT helps you manage storefront traffic in advance by enabling guests to check store capacity before they leave home.
TYMEYT uses the Pandefuse algorithm that is linked to real-time social distancing data to ensure you're always up to date with laws regarding pandemic intensity in your geographic area.
Challenges on the Way
The biggest challenge while adopting a tech-based solution is its functioning and working methods. Most users are not tech-savvies, and they aren't well-versed with the technical parts. That is why the functionality of the application must be as simple as possible. Even a fruit vendor should be able to use the same without any trouble. And that's exactly what TYMEYT offers — simple functionality. Anybody can use it with minimum effort. Here is how it works:
Download the TYMEYT app from the Google Play Store or App Store. Now, you can register on the TYMEYT app either as a business owner or a general user.
You'll see a registration form in front of you. Fill in the details as asked by the app and proceed.
Once you have entered all the information, you'll be taken to your dashboard, where you can book an appointment, see booking history, give feedback, redeem offers, etc.
Business owners can list the services they offer, and general users can avail those services. The app will function accordingly as per your registration.
In case you want to book an appointment, you will see several categories, such as spa, restaurant, supermarket, car service, etc.
Provide the required information, such as time, date, type of service, etc., and you're good to go.
Technology is transforming every possible domain one can think of, and that is the only way forward. Businesses are putting their best foot forward to become early adopters. But one needs to keep in mind that the new solutions must bring some value to the table as TYMEYT does. It covers multiple aspects and addresses a lot of problems of the modern world, such as appointment and scheduling, live metrics, assistance with real-time decision making, etc. In short, it has everything a tech-based scheduling app needs to prosper in the local Indian market.
Endnote
We discussed how technology is taking a leap towards transforming the world by offering us innovative software like scheduling apps. But in order to embrace it successfully, we need to make sure that these solutions aren't too complex, or else users will hesitate to adopt them. If we need to conduct training sessions to make people understand how they work, that is not going to work either. The only way for a tech-based scheduling app to penetrate and sustain in the Indian market is to offer what customers expect, i.e., a quick yet efficient solution.